Dedicated Veterinary Care in New Hope

At New Hope Animal Hospital, we provide veterinary services that go above and beyond, to continue a legacy of progressive, compassionate care.

Surpassing All Your Pets' Veterinary Needs

We provide the core veterinary services your pet needs to stay healthy, from preventive wellness exams and vaccinations to dental care, cold lasers, and geriatrics.

Always Welcoming New Patients

At New Hope Animal Hospital, our doors are always open to new patients. We can't wait to meet you and your pets!
Welcome to New Hope Animal Hospital
New Hope Animal Hospital is your one-stop pet hospital that offers comprehensive medical services for cats and dogs in New Hope, Crystal, Plymouth, and Golden Valley areas.
From preventive care and dentistry to diagnostics and lab testing, our extensive and proactive services can meet all of your pet's health needs in one place.

We care for New Hope's companion animals and have developed a reputation over the years for quality, professional care with and personal investment in each and every patient.
Our team of experienced vets in New Hope are proud to live up to the standards of veterinary excellence laid out by the American Animal Hospital Association!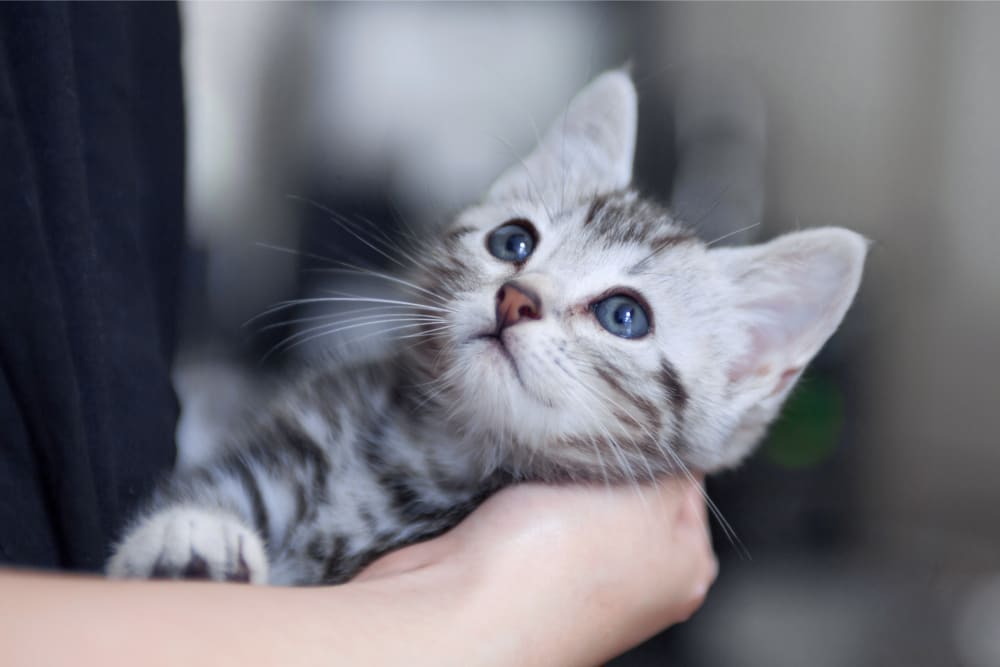 Quality, Integrity, Compassion & Service
New Hope Animal Hospital is a full-service veterinary hospital that offers comprehensive veterinary services for pets in New Hope. From regular checkups and vaccinations to internal medicine and dental care, we've got all the services you need for your pet under one roof.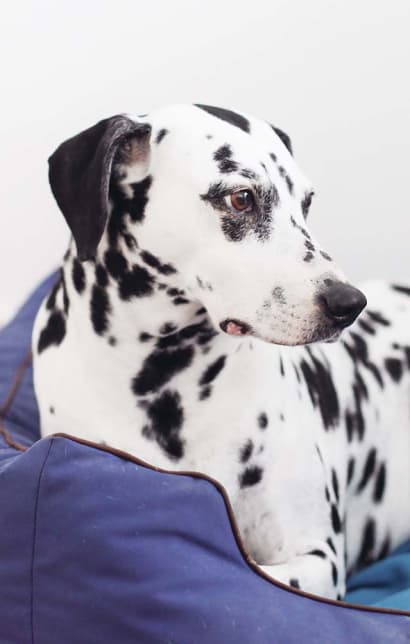 From Our Clients
Find out what our clients are saying about their experience with our team at New Hope Animal Hospital.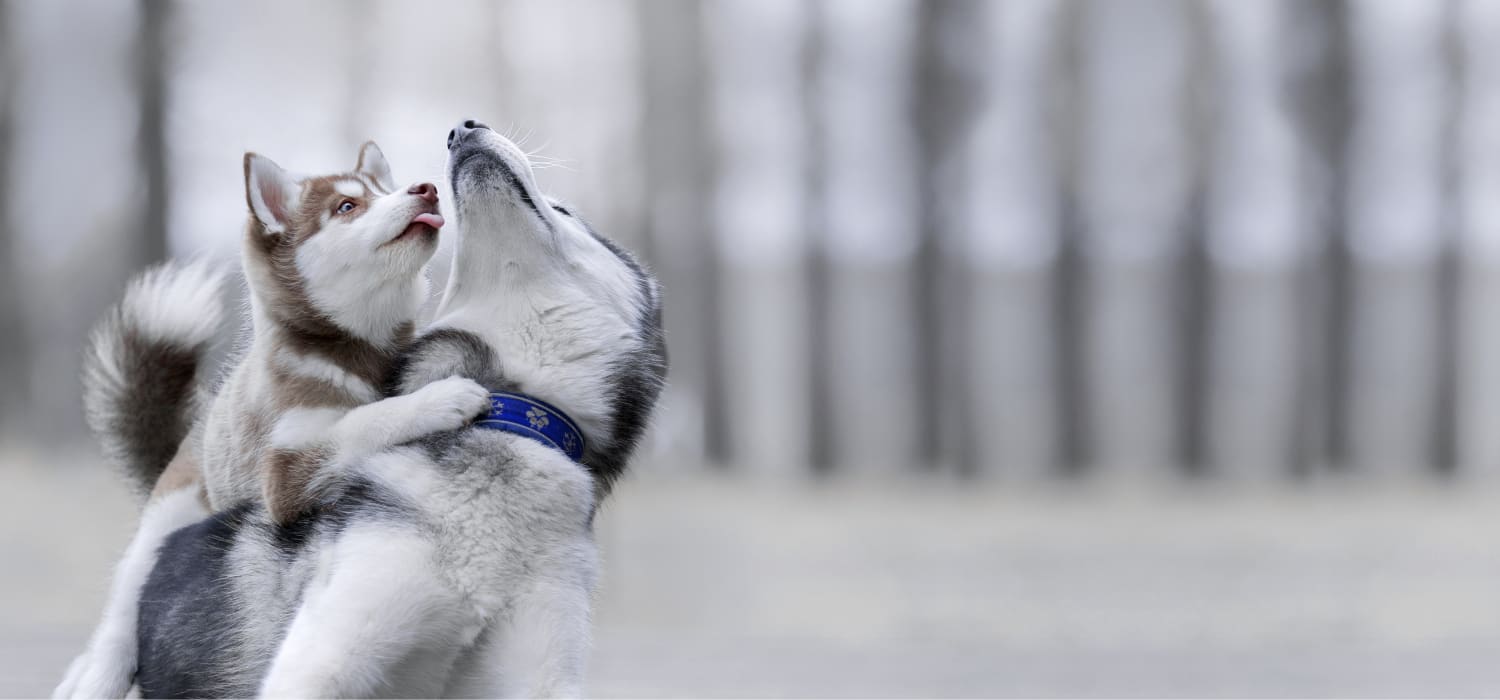 We have brought our dogs to New Hope Animal hospital for over 16 years and have had wonderful experiences. The staff is kind and helpful. We just got a new puppy and are looking forward to meeting some of the new staff.
Tips & Advice From Our New Hope Pet Hospital
Whether you are looking for advice about parasite prevention or information regarding illnesses seen in pets, our informative blogs feature helpful tips and advice from our vets in New Hope that will help you to keep your pets healthy and happy.
Today, our New Hope team discusses some pros and cons of wellness plans, and some information to take into consideration.
Our New Hope vets help explain what can cause an ACL injury as well as the procedure options when it comes to ACL surgery for dogs.
Today, our New Hope vets discuss what you should know about raising a puppy, especially in their critical first year.
Conveniently located in New Hope
Our friendly team of veterinary professionals provides comprehensive veterinary services for cats and dogs in New Hope, Crystal, Plymouth, and Golden Valley, Minnesota areas.
New Patients Welcome
New Hope Animal Hospital is accepting new patients! Let our experienced vets give your pet the comprehensive care they deserve. Reach out today to book your pet's first appointment.