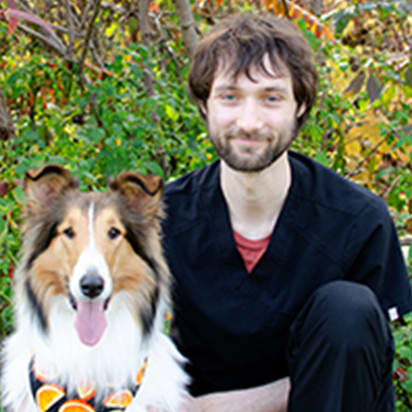 Alex
Alex has been a part of our team since February 2019. He is great at connecting with pets and making their visits as stress free as possible.
If you asked his colleagues to describe him in one word, it would be a sponge. He is always trying to learn and retain as much veterinary medicine knowledge in hopes of becoming a Veterinarian one day.
In his spare time, you will find him playing games with his friends, camping, and archery.
New Patients Welcome
New Hope Animal Hospital is accepting new patients! Let our experienced vets give your pet the comprehensive care they deserve. Reach out today to book your pet's first appointment.