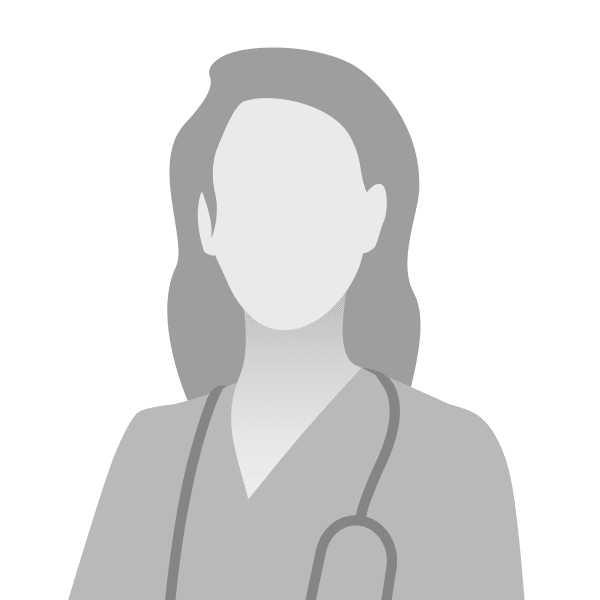 Jill
Jill became a Certified Veterinary Technician (CVT) in 2007 after pursuing a career in human nursing (yes she likes people too:). Much like others in veterinary medicine, she is a lifelong animal lover. That love of her four legged family members went to the next level in 2005 when she got her first dog as an adult, a little black puggle named Dolly. When Dolly came into her life, Jill was drawn to all things surrounding her care.

Her veterinary career started in a general practice, where she spent four years learning the basics of veterinary medicine. Her love of patient care led her to a position in the ICU at a referral/ER vet clinic. Her time in that hospital gave her endless experience and knowledge in how to care for pets. She also had the opportunity to nurture her people-loving side in supervisory and management roles.

She loves being a CVT and enjoys opportunities to share her experiences to help grow new veterinary technicians! She also enjoys any opportunity to communicate with clients and help them better understand their beloved pets needs and options for care. She is grateful for the support she has had in her own life with pets, and is glad to pass that same compassion on to others. It truly takes a village!

When Jill is not at work, you'll likely find her with her family. She lives with her husband and two dogs, a perfect terrier mix, Wilson, and a goofy English Setter, Ringo. She enjoys the outdoors and is at her happiest if there is a body of water to enjoy. Boards, boats, or even a float- she's in! She is grateful to have siblings and extended family she is able to spend time with, as well!
New Patients Welcome
New Hope Animal Hospital is accepting new patients! Let our experienced vets give your pet the comprehensive care they deserve. Reach out today to book your pet's first appointment.