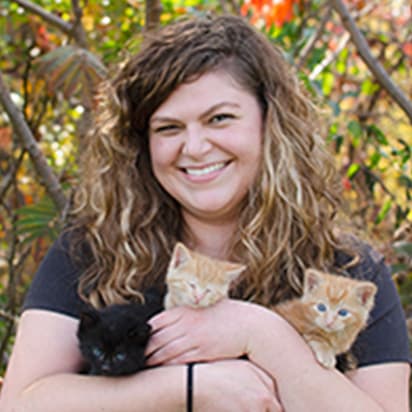 Kaitlyn
Kaitlyn has been with New Hope Animal Hospital since May 2015. She is passionate about her career choice because it allows her to combine her love for animals and science.
Some of her favorite things about working at this clinic is the team, the fear free environment, and providing a high quality of care to pets.
Outside of work, she enjoys reading, the outdoors, and spending time with family and friends, plus the many beloved animals in her life.
New Patients Welcome
New Hope Animal Hospital is accepting new patients! Let our experienced vets give your pet the comprehensive care they deserve. Reach out today to book your pet's first appointment.