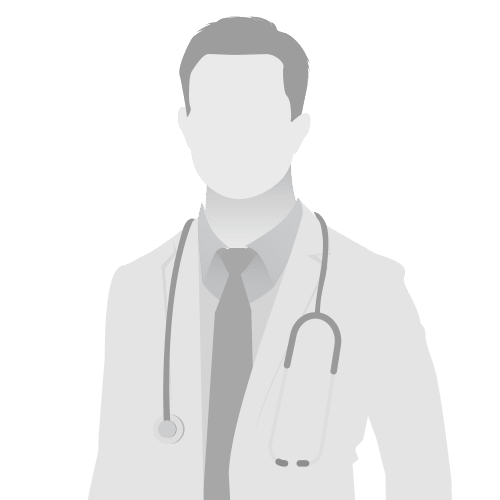 Dr. Matthew Kamrath
Dr. Kamrath is another 2015 graduate from the University of Minnesota College of Veterinary Medicine, and was close friends with both Dr. Cross & Dr. Miller during their time together as students.  Dr. Kamrath has a diverse background from his time before veterinary medicine, as well as his time in the veterinary field, which includes opening a fully functional animal hospital for a local rescue organization.
Dr. Kamrath has a passion for preventative medicine and helping new pets get off to a good start, as well as end of life and hospice care.  He also has a particular interest in dentistry and oral surgery, ophthalmology, and the human-animal bond. 
Outside of work, he enjoys spending most of his time with his beautiful wife and their 3 young children.  He also enjoys mixed martial arts, traveling, outdoor activities, mentoring kids, and fishing (usually with his 2 young boys).  He has a very lovable French Bulldog named Bruce Wayne, and a charming Golden Retriever named Bluey.
New Patients Welcome
New Hope Animal Hospital is accepting new patients! Let our experienced vets give your pet the comprehensive care they deserve. Reach out today to book your pet's first appointment.